Smart software
for complex problems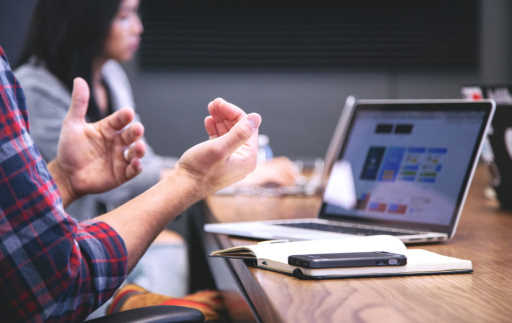 Customer Proximity
We support our partners in every step of the digital transformation process.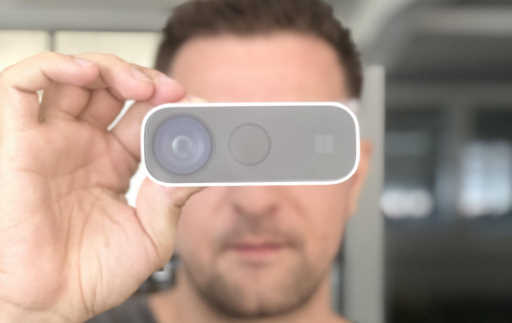 Cutting Edge
By employing the latest developments in tech, our customers are always one step ahead.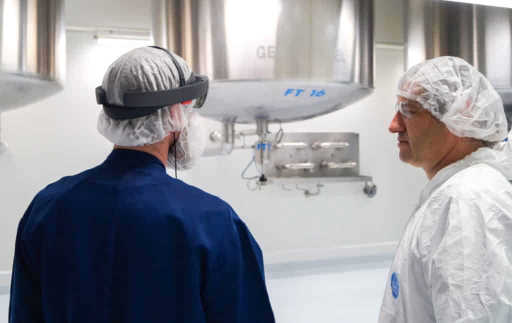 Focus on the User
We involve the end user in the development process from the very beginning.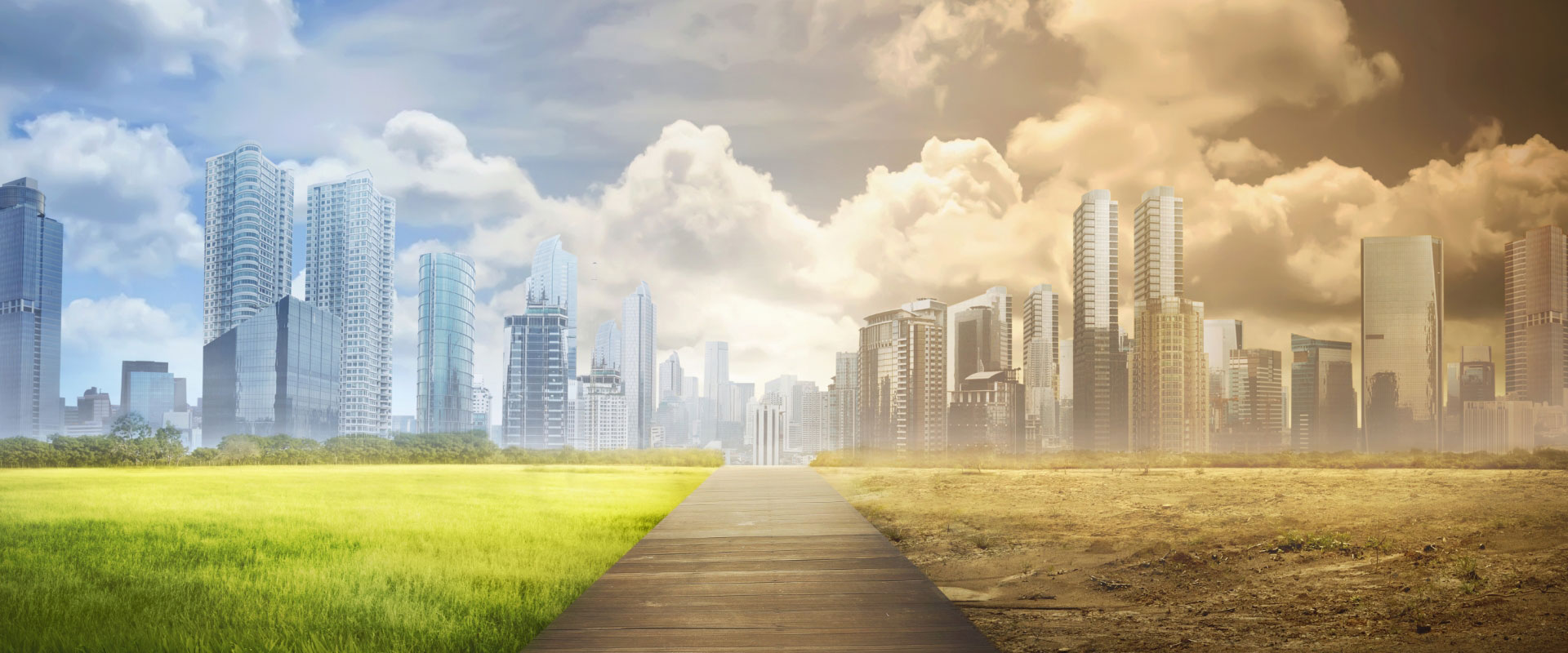 First mixed reality partner in Switzerland
afca. ag was the first Swiss company to join Microsoft's Mixed Reality Partner Program in July 2018. The Microsoft Partner Quality Seal is given to companies that produce high-quality software in projects that apply innovative technologies and approaches.