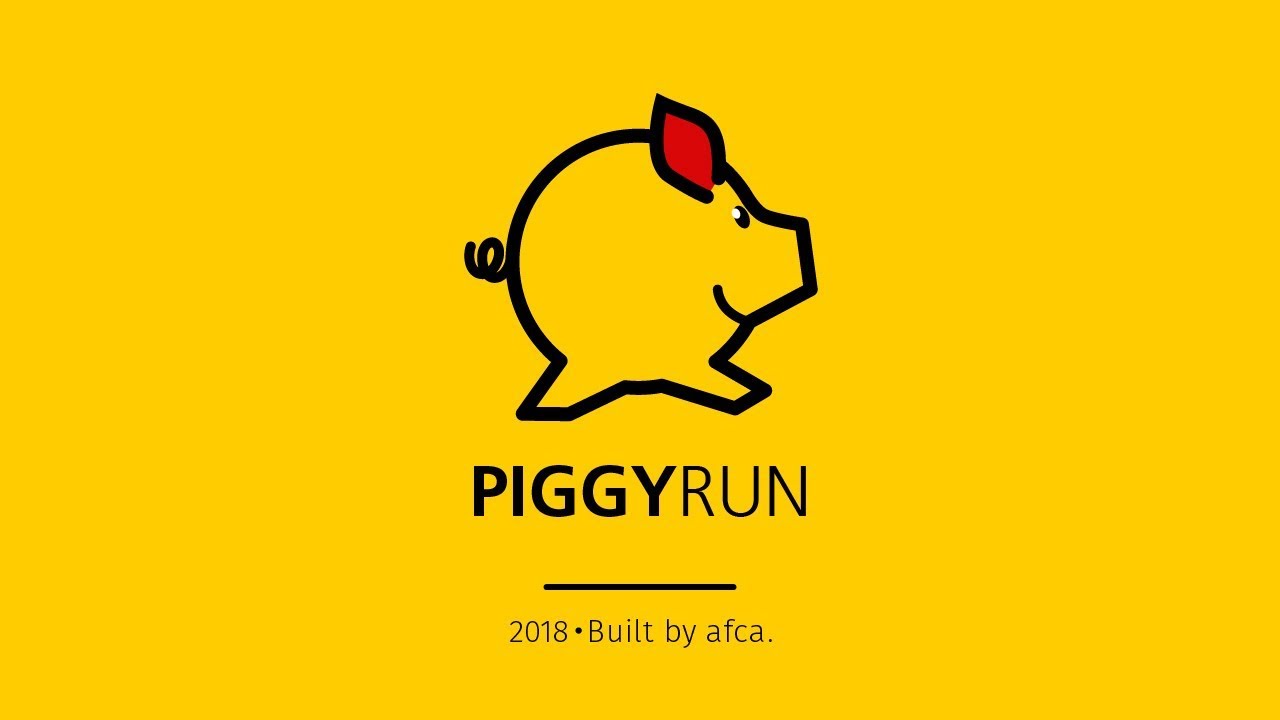 PiggyRun
PostFinance describes itself as a "digital powerhouse" and has had an augmented reality game developed for a branch opening. The real world thus merges immersively with the virtual world.
PostFinance's characteristic porcelain pigs were graphically animated and brought to life as game figures. Using HoloLens glasses, the player moves the virtual piggy through the branch. The intuitive head controls make the game easy for everyone to understand and a unique experience.

The game was commissioned by PostFinance AG and was first shown to the public on 24 February 2018 at the opening of the branch in Aarbergergasse in Berne.