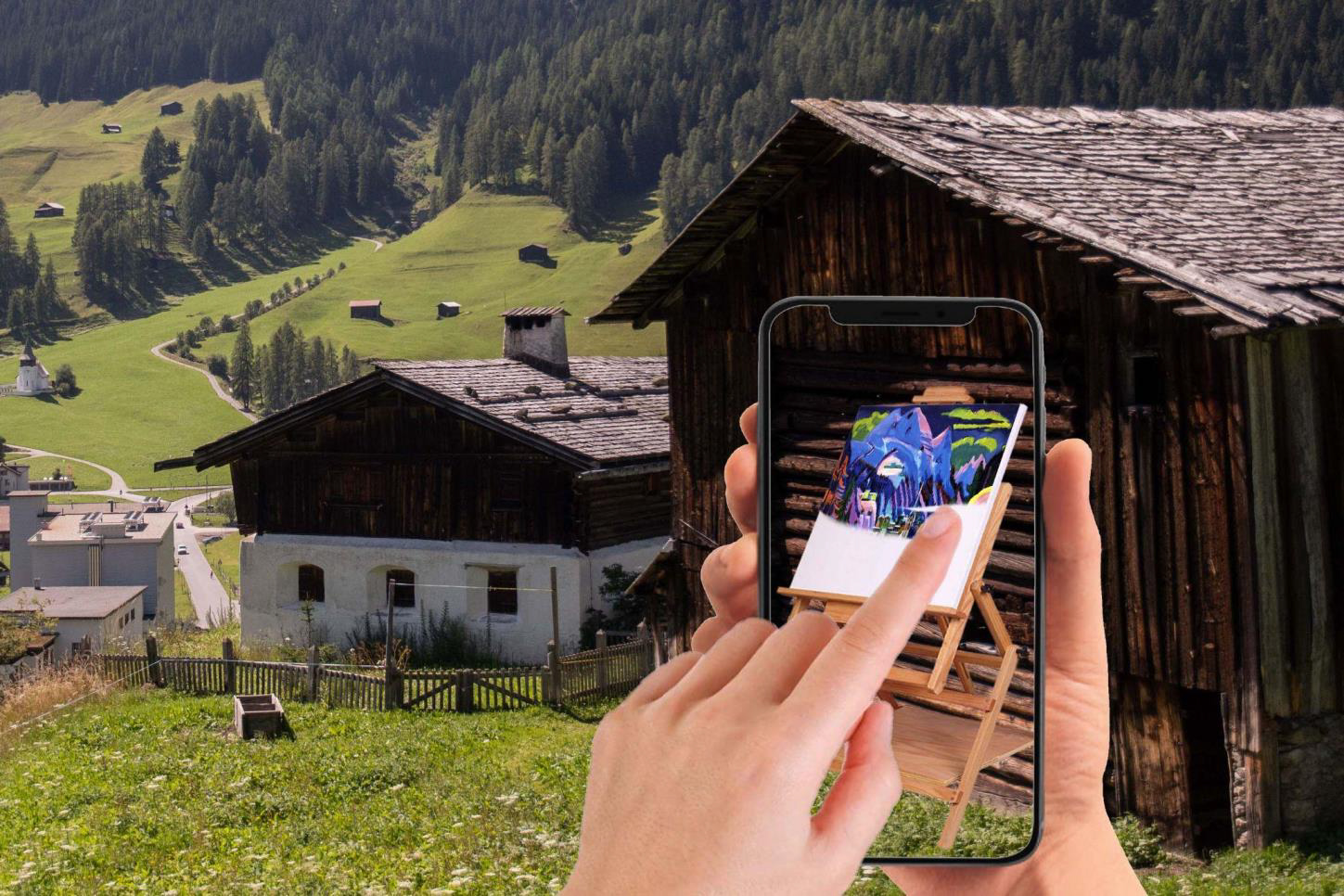 Augmented Swiss Heritage
In the Augmented Swiss Heritage project, an augmented reality (AR) application for guests of the Davos destination is being created in collaboration with the
Kirchner Museum
and the Davos Museum of Local History. The app allows guests to experience Davos' cultural heritage in an immersive and participatory way. It serves as a model that can be multiplied and used as an offer extension by tourism organizations and associations, art communities as well as general actors from the fields of art, culture and archaeology throughout Switzerland by integrating it on the
discover.swiss
platform. (Source FHGR)
Project goals
The app enables an immersive and participatory experience of Davos' cultural heritage.

It is closely linked to the exhibition "Europa auf Kur", which highlights the rise of Davos from a mountain village to a spa and tourist resort.

The development of the app by afca AG serves to investigate UX in AR applications and to lay the groundwork for AR offerings throughout Switzerland.

discover.swiss will provide a platform where tourist destinations can publish their AR experiences.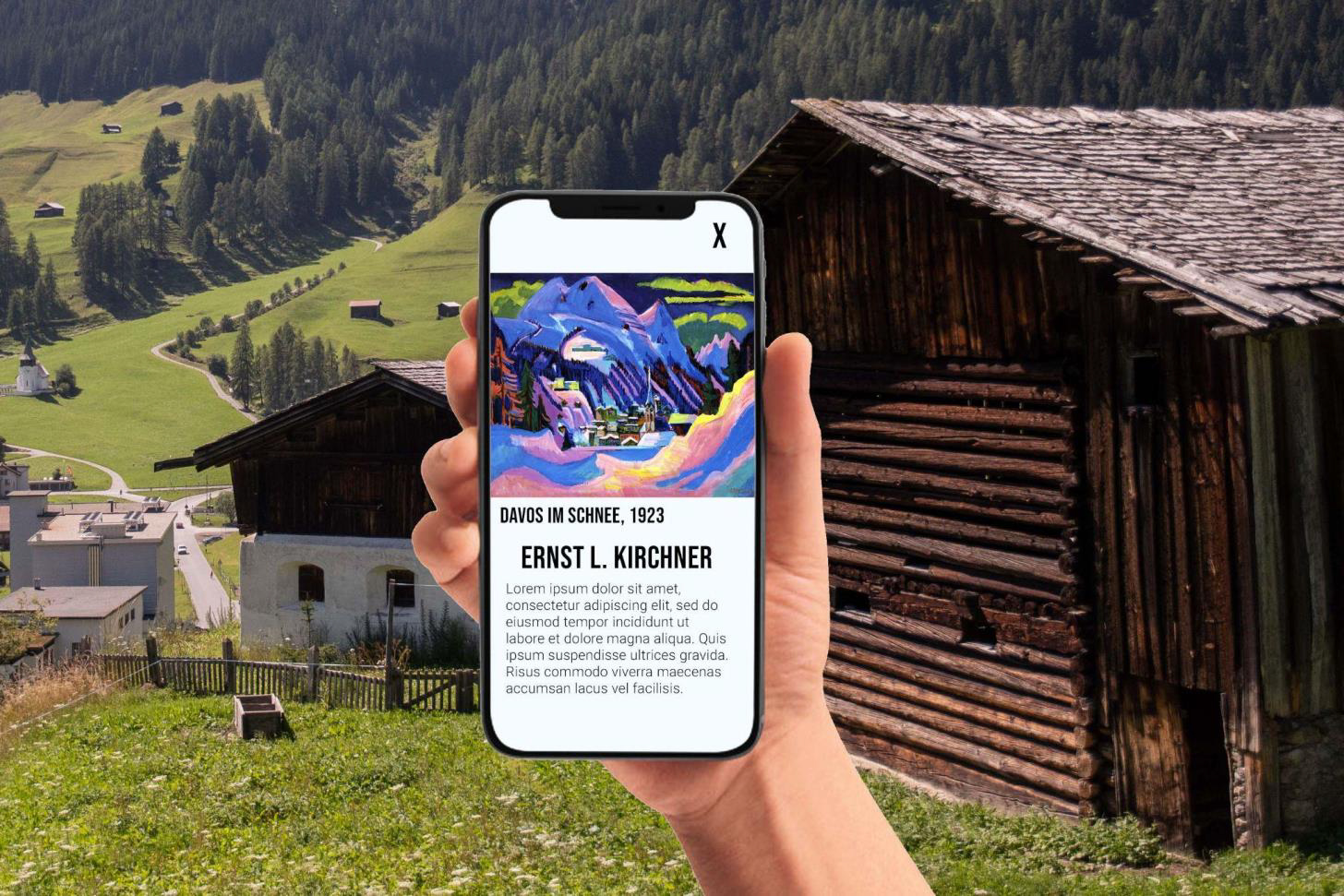 App Download (Android)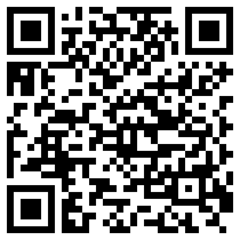 Google Play Store
App Download (iOS)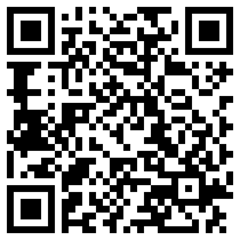 App Store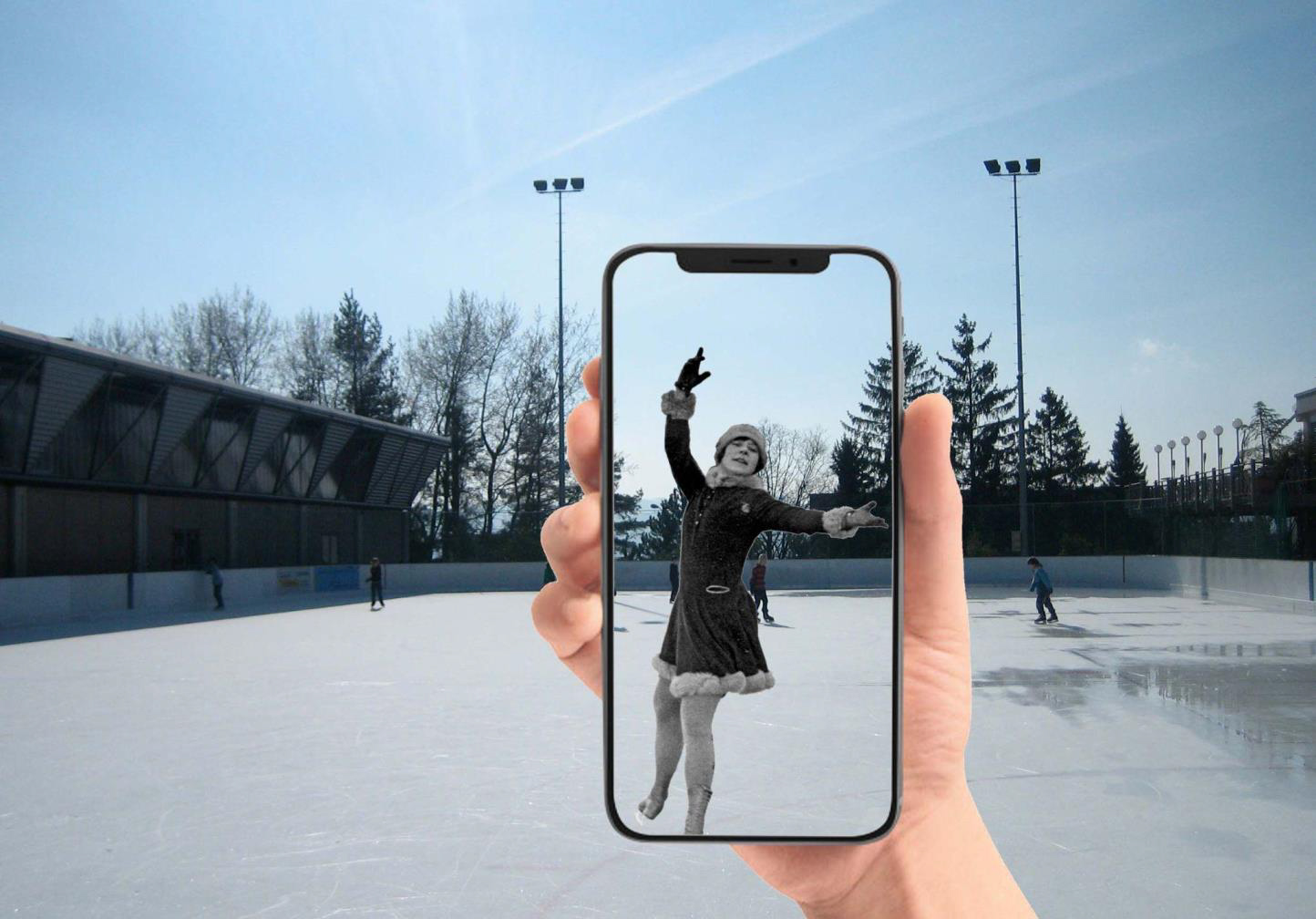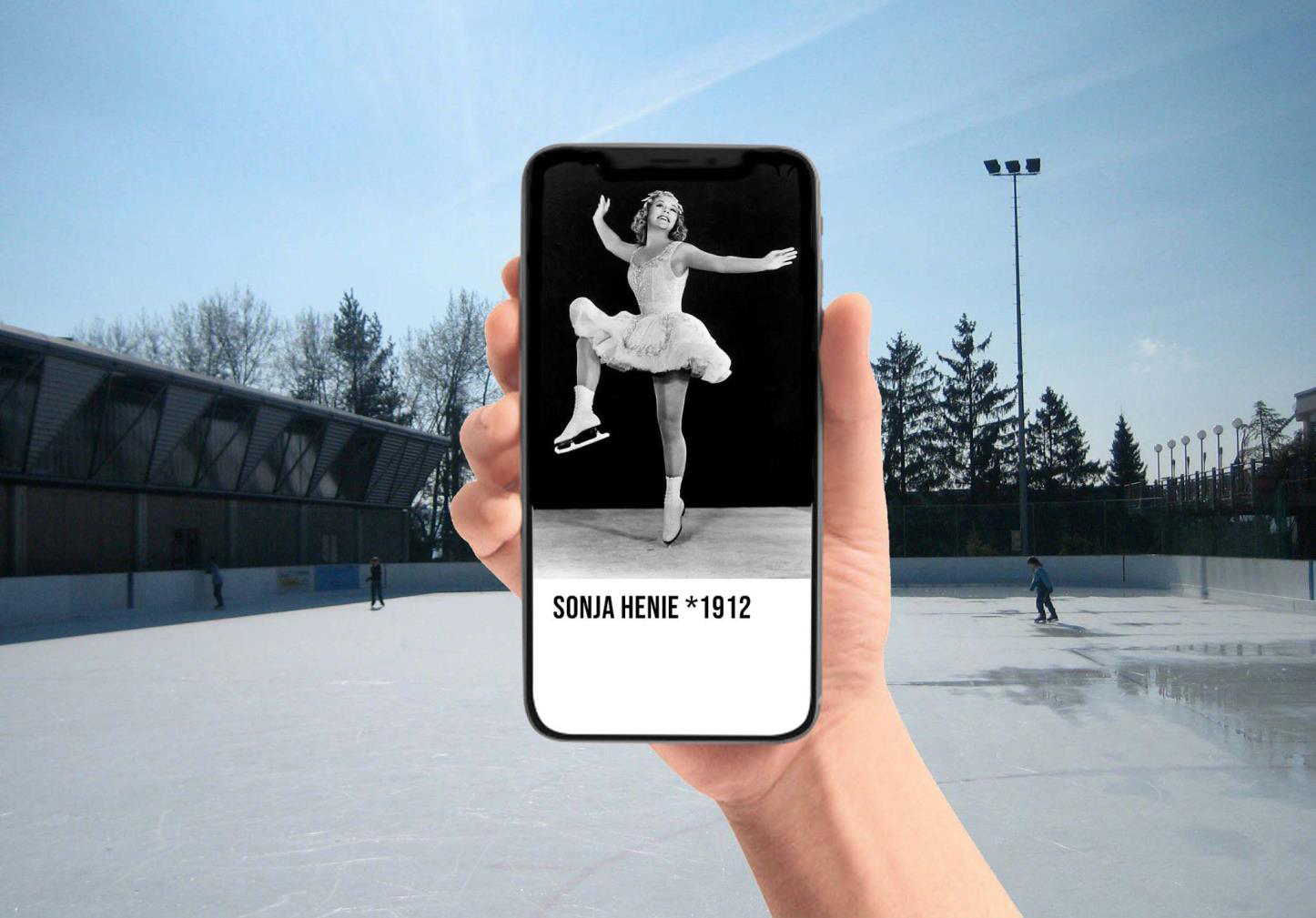 Intermediate status: Prototype
The app is based on the exhibition "Europe on a Cure" at the Kirchner Museum Davos, which ran until October 30, 2022.

It shows the development of Davos from a mountain village to a European city and was created in collaboration with the Germanisches Nationalmuseum Nuremberg.

The points of interest in the app were selected after extensive location scans, analysis of the exhibition catalog and cultural studies research.

There are four different routes (Flüela, Wildbodenhaus, Schatzalpbahn and Promenade) with a total of 38 sights that users can discover on their adventure tour of Davos. The app is already available in the App Store.