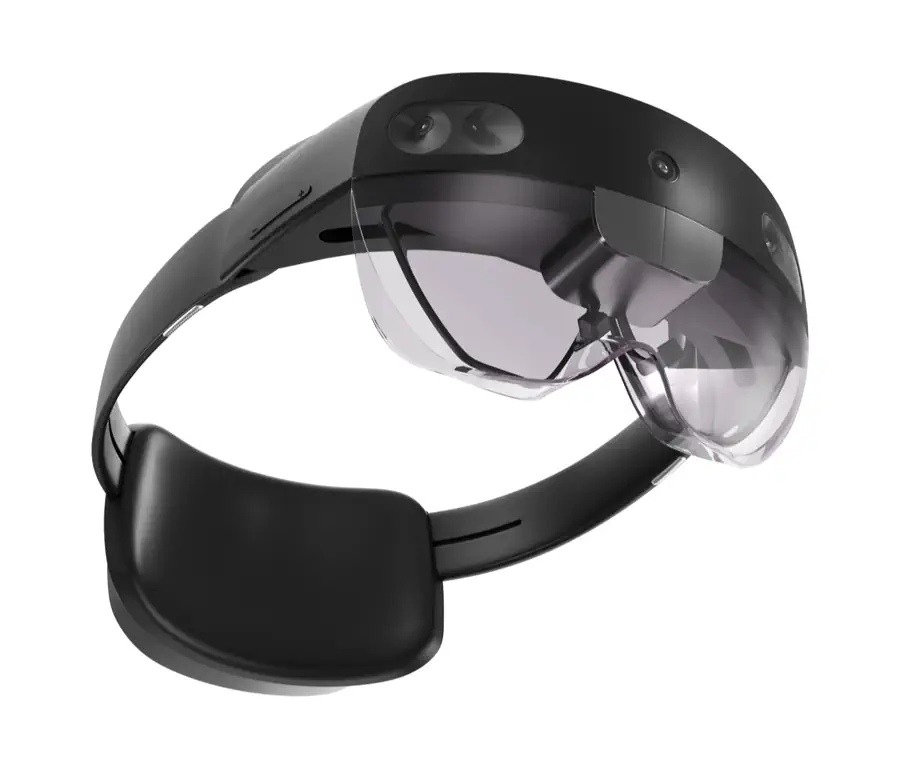 Book a Workshop:
Intro to HoloLens 2

The HoloLens 2 is the most capable Mixed Reality enterprise headset on the market. In this workshop, we will demonstrate how your business can move forward, by leveraging the next level computing platform. Attendees will get familiar with the HoloLens 2 device and will learn about the powerful software running on the device or the cloud, that enable immersive experiences.

We will dive into the current state of the art business solutions and explore how the use of Mixed Reality makes existing workflows more efficient and enables completely new business models. The attendants learn best practices how to realize a return on investment with Mixed Reality technologies in their company in a timely manner.

The final part of the workshop will be fast prototyping session, where attendants will develop first product ideas to get the innovation process starting.

Who is this for:

CTOs / Innovation Mangagers / Busines Developers and all the people with intrest in mixed reality from experts to beginners

Location:

In our office in Zollikofen (Bern), Zürich or where ever you are.
Standard Package Price:

CHF 820.- per day and person

Contact us for more details.


Hosted by
Eliane Zihlmann / User Experience Expert, XR Instructor