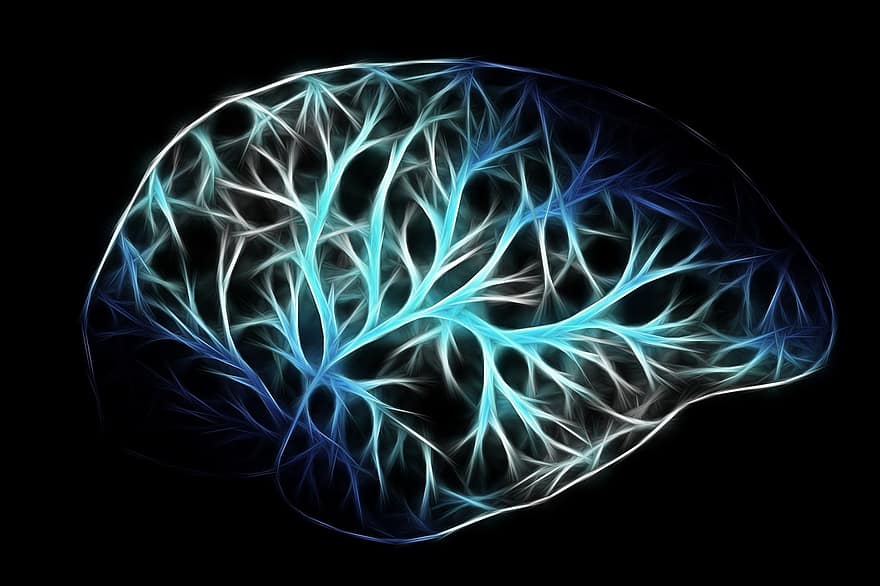 Neurocoach-App
Life in balance
Life balance and self-confidence, sovereignty and vitality focus on optimal performance. These are promises that Neurocoaching makes and keeps. A self-coaching tool forms the basis of a sophisticated process in which diverse additional tools are used.
We have developed an App for this self-coaching tool that allows for playing the audio data for the exercises. The exercises can be integrated into the user's personal agenda and the symbol for each exercise can be replaced by a personal photograph that gives the respective exercise a personal touch.

The Neurocoach-App is available in the Apple- and Google- Stores.