HoloLens 2: Rent & Purchase
We rent the HoloLens on a daily, weekly or monthly basis and have extra discounts available for longer term rentals and for the rental of multiple devices. For questions regarding the rental conditions you can contact us directly: Rental questions

Rent HoloLens 2
Rent a HoloLens 2 at our special rates of:


CHF 120 / day
CHF 160 / event day

CHF 360 / week
CHF 700 / month
plus VAT and shipping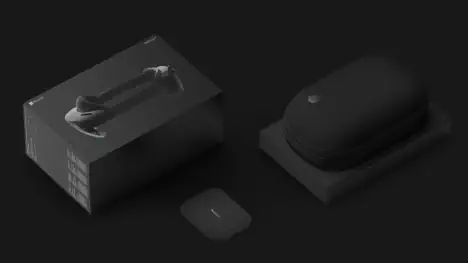 HoloLens 2 information and specification
Further information about the HoloLens 2 can be found on the Microsoft product page
Purchase HoloLens 2
Order your HoloLens 2 directly from us:


HoloLens 2 price - 3'650 CHF
incl. VAT and shipping in CH
Delivery within 2-3 working days
Scope of delivery:

HoloLens 2 mixed reality glasses
incl. carrying bag, head holder, microfiber cloth, charger, USB-C cable, quick start guide

Are you interested and want to explore this new world for yourself?
We would love to help you in making your first expiriences with mixed/augmented reality and the metaverse.

In a demo, we'll show you interesting use cases and explore ways you can take advantage of this new world.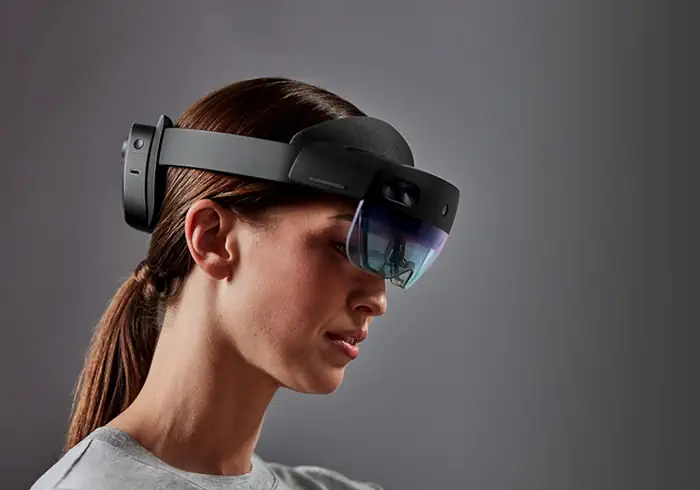 Additional services and information about the HoloLens
Just a few years ago, the idea that we could interact naturally with holograms was pure science fiction. Welcome to the future! HoloLens 2 opens the door to a virtually limitless new world of possibilities. Increase the efficiency of your workforce with the most advanced Mixed Reality device on the market.
At your request, we'll gladly support you with the licensing of Dynamics 365 Remote Assist and Dynamics 365 Guides.
Support your technicians on-site remotely and with step-by-step instructions in Mixed Reality.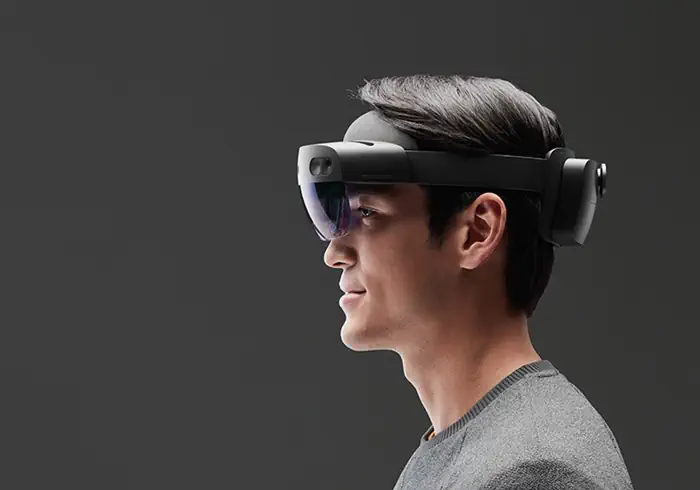 We will be glad to assist you personaly with any questions:

Paul Affentranger
Extended Reality & Metaverse
affentranger@afca.ch
+41 32 511 22 84
We are happy to show you the trial versions of apps to give you the best HoloLens experience.
In case of a rental, we will be happy to install them on the sent device upon request.